Apple To Release Unusual Over-Ear AirPods Max Arriving December 15
Apple has announced their plans to sell their newest addition to the cultural icon that is the AirPods Max, but in a shockingly more traditional design of over-ear headphones over their previous wireless earbuds . Set to be released this December 15th for a price jump of $549 , the AirPods Max seem to be another Apple-branded product to sell significantly as the pandemic forces itself in the holiday season.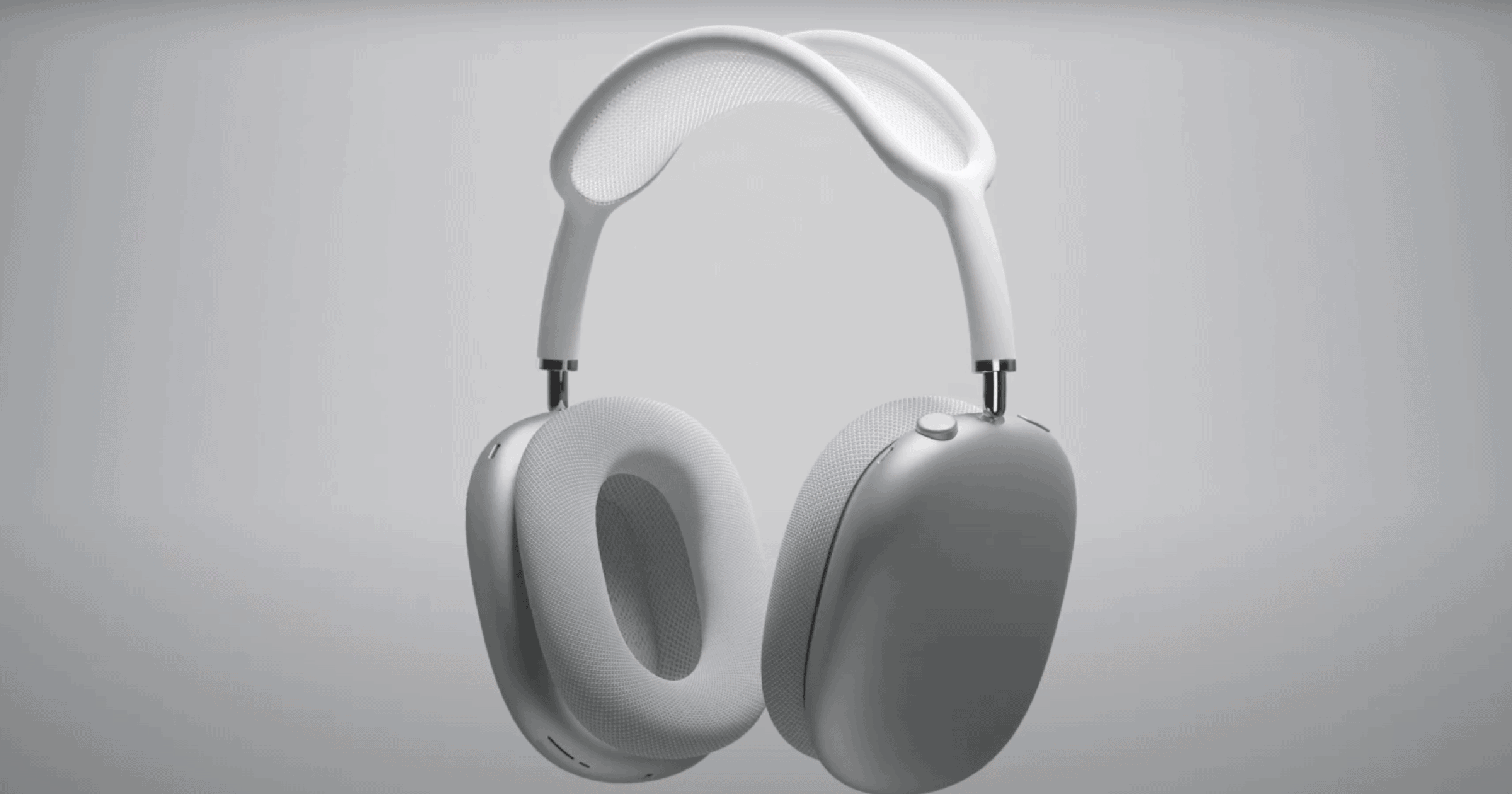 Designed using a fabric canopy and steel ear covers, the AirPods Max does provide a unique look to traditional headphones by openly allowing for flexing from a user's head. In addition, five different colors will be available for the set, including white, black, red, green, and blue, continuing a recent trend seen on the iPad Pro and iPhone 12 of diversity in color choice. The expected battery life of the headset is about 20 hours, which is a significant improvement to the earbuds of the AirPods brand, yet relatively minor to other famed headphones such as Sony to Beats. Yet, with seamless connectivity to other Apple products, the AirPods Max show themselves to be another element in the Apple environment's reliance on iOS devices, including the ability to launch Siri wirelessly and even noise cancellation controls with the Digital Crown.
Pre-orders started earlier today as holiday seasonal sales are expected to rise, with the ability of shoppers to engrave their personal set with text on the bottom using text to emoji. Greg Joswaik of Apple's Worldwide Marketing was said to being determined to bring "the magical AirPods experience to a shunning over-ear design," in the headset, while maintaining a market position as the holiday season changes significantly for this unusual year.